Linguistic Immersion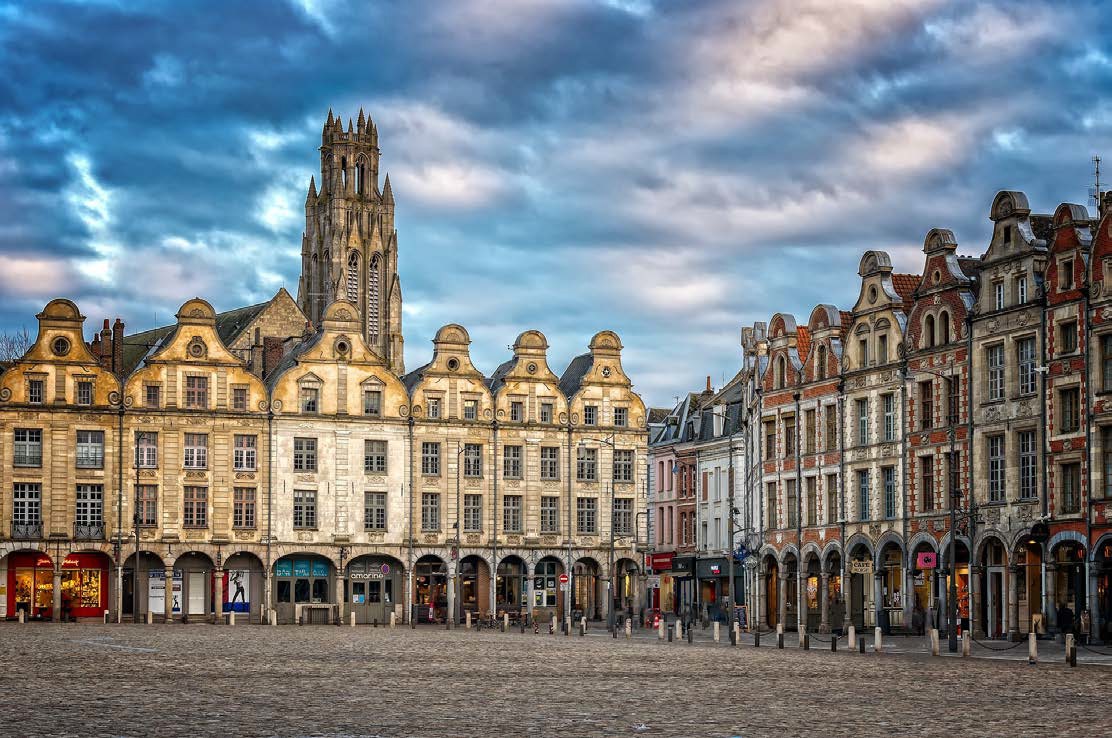 Duration: 8 Days
Scale: 1 - 10 people
From: Marchiennes, France
Tour size: 10
To: France (8 to 16 or 19 to 27 July 2021)
This one-week immersion in northern France & Belgium will offer cultural, historical, linguistic discoveries in a beautiful and authentic setting. Along with daily trips and culinary experiences, French classes will be held every day.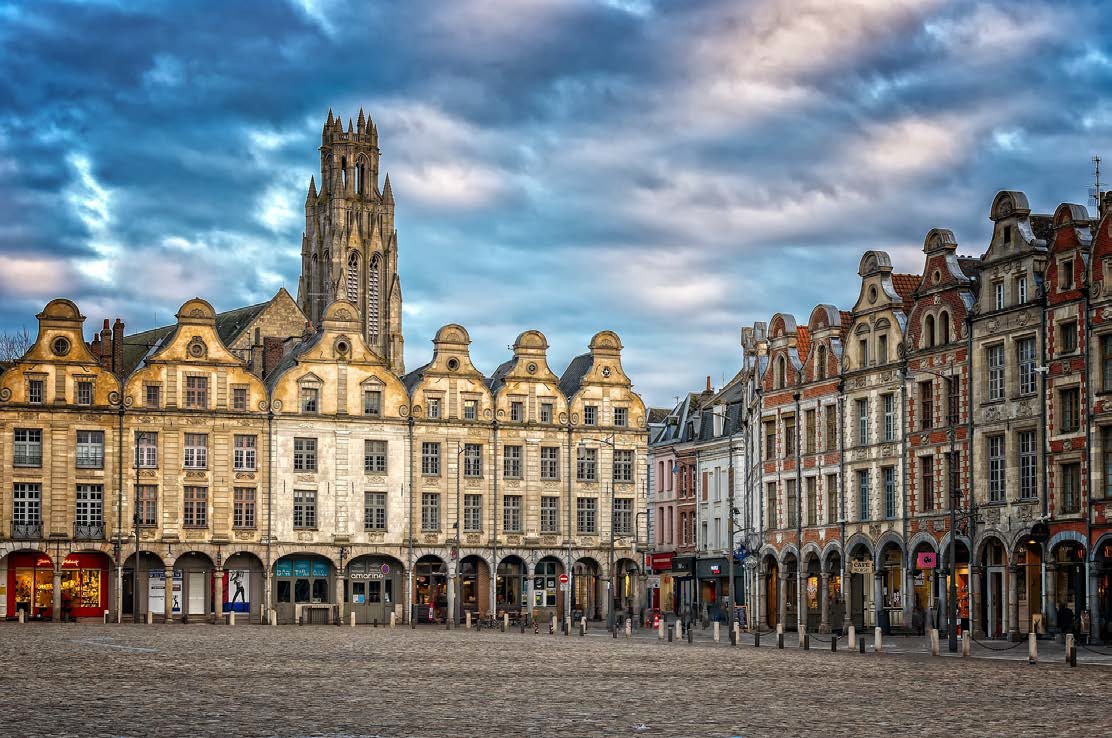 Day 1: Arras
Ascent of Arras Belfry. A UNESCO World Heritage Site and elected favorite monument of the French. Enjoy a panoramic view over the town and visit of the downtown Arras (Grand Place / Town Hall).
Day 2: Louvre-Lens
Visit of the Louvre-Lens museum, displaying part of the Musée du Louvre collection. Explore the gallery of time, 5 000 years of history at one glance.

Day 3: Lille
Visit of Lille, elected European capital city in 2004. Including a tour of the Vieux-Lille (the old town). Lively, restored Vieux Lille is known for its redbrick houses and the ornate, 17th-century Old Stock Exchange, as well as Notre-Dame de la Treille cathedral. Shopping in the city. Lunch in a brasserie at la Grand Place.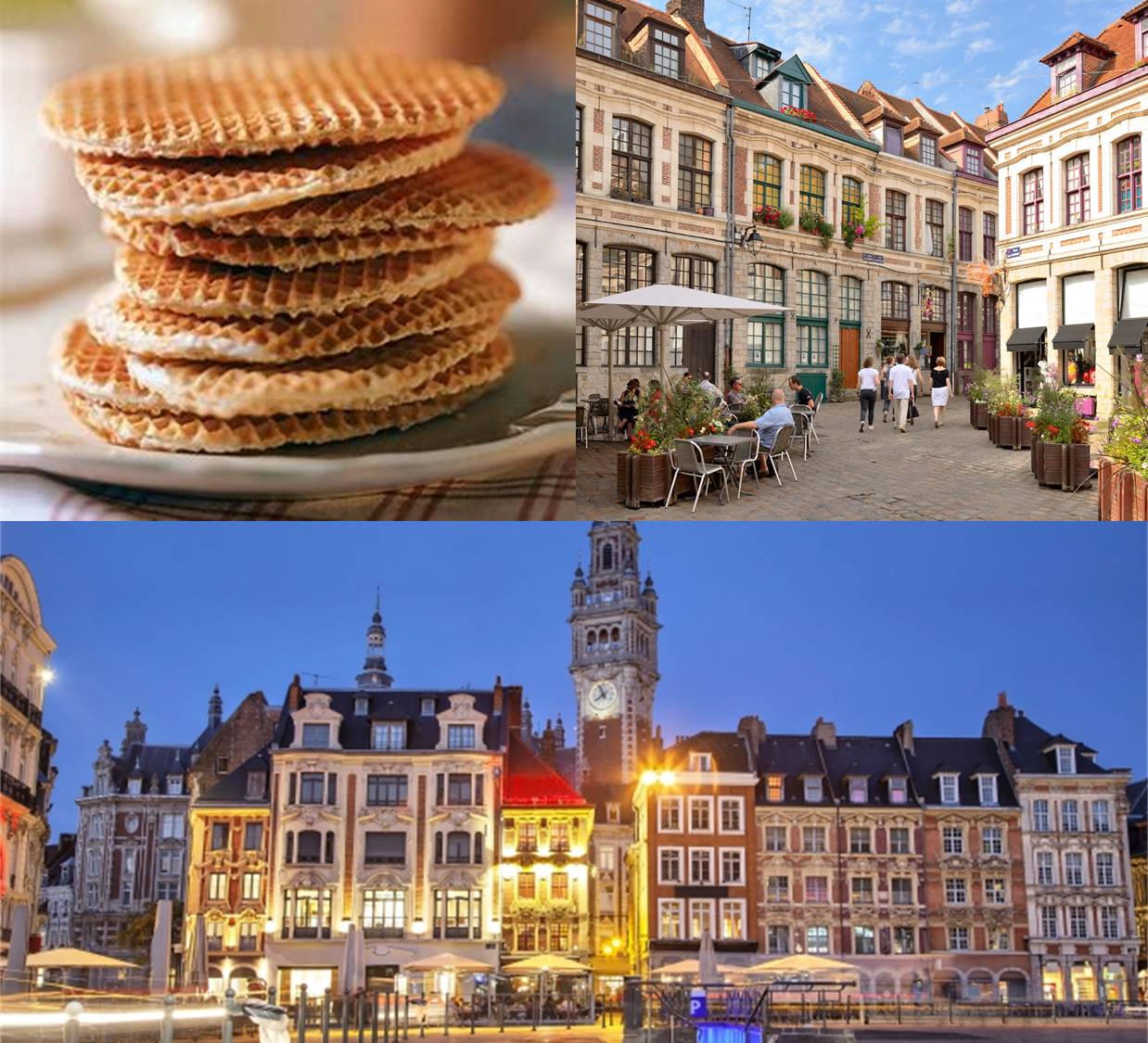 Day 4: Lewarde
Discover France largest mining museum. Showcasing three centuries of coal mining in the Hauts-de-France. A unique industrial and human adventure.
Day 5: Tournai
The oldest Belgium city is displaying 2 000 years of History. Historical visit of the city - Local beer and apéritif tasting.
Day 6: Roubaix
Visit of la Piscine (French for "the swimming pool"), a museum of art and industry, located in Roubaix, a city in the Lille metropolitan area on the Belgian border. Its common name derives from the fact that it is housed in a former indoor swimming pool, with a notable art deco interior.
Day 7: Marchiennes
With approximately 5 000 inhabitants, Marchiennes is at the center of the regional natural park of Scarpe-Escault and home of the Domaine des Florines. Hiking/Biking trip in the Marchiennes forest. Stop in a brasserie in the middle of the forest. Dinner at La Chaumière, a gastronomic restaurant.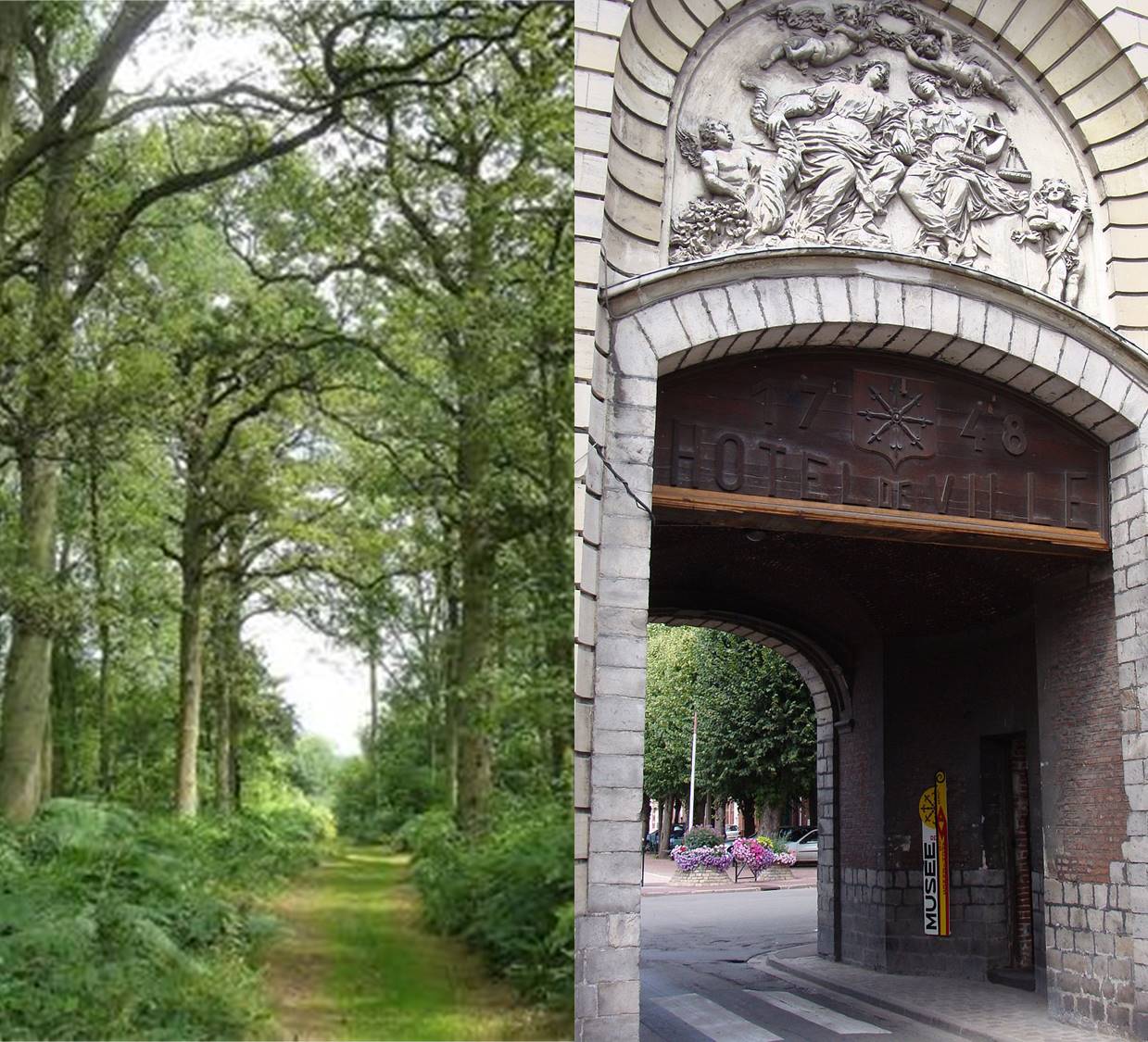 Important information
Price includes
Accommodation based on single occupancy with daily breakfast at 3* bed & breakfast, lunch and dinner as specified.
Daily classes (1h30) designed and provided by French teacher.
English or French-speaking host and guide service.
Sightseeing, admission fees and entrance fees as specified.
VAT and service charge.
Price excludes
Meals substitution and all beverage unspecified.
Travel insurance.
All of airfares, airport tax, visa fee
Transportation to and from the Bed & Breakfast
Personal expenses, optional visit and other services unspecified
Surcharge for special occasion, specific meal…
Cancellation policy
30 days prior to departure date: 100% of entire stay cost fee
30-60 days prior to departure date: 50% of entire stay cost fee
60-90 days prior to departure date: 25% of entire stay cost fee
90 or more days prior to departure date: 10% of entire stay cost fee